Dear Pace Community, We're three exciting days away from Homecoming 2021, The Pink Storm! I hope to see you in the stands on Friday evening as the varsity football team hosts Lovett and we recognize our 2021-2022 Homecoming Court! Read on for all the details. Go Knights!  Chad Wabrek Director of Athletics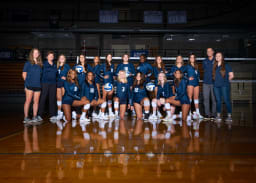 The varsity volleyball team traveled to Spartanburg, S.C., Sept. 24-25 to play in the annual Dorman Tournament of Champions.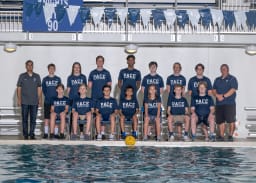 For the first time in Pace water polo history, the B team played for and won the league championship.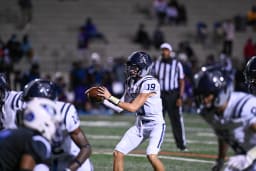 On Friday, Sept. 24, the varsity football team battled the South Atlanta Hornets in a game that ultimately came down to the wire.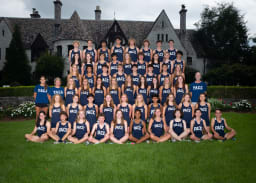 The varsity girls cross-country team raced in Cartersville Friday, Sept. 24, and finished third overall.
You can watch Middle School, club, junior varsity and varsity games that take place in the Inman Center and natatorium and at Riverview Sports Complex's softball field, multi-purpose field and Walsh Field on www.nfhsnetwork.com. To stream games as they happen, log in to your NFHS account or create a new one, and type "Pace Academy" in the search bar.
WHERE DO I FIND ATHLETICS NEWS?
E-SPORTS ROCKET LEAGUE TEAM