Dear Pace Community:
There is much to celebrate from the past week in Pace Athletics, so read on to learn how many of our Upper School teams fared against both region and non-region foes. Keep up the good work on behalf of our school community!
Chad Wabrek
Director of Athletics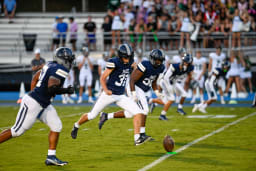 The 2021 home football season continues at Riverview Sports Complex with a region game versus McNair High School at 7:30 p.m. on Friday, Sept. 17.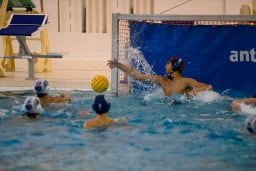 On Sept. 9, the water polo team hosted Lovett in a division match and honored its lone senior, Cameron Saini.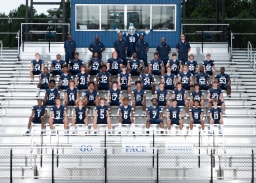 The varsity football team kicked off region play against the Columbia High School Eagles on Friday, Sept. 10.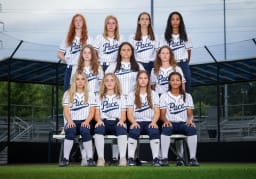 Monday, Sept. 13, proved to be a great day for Pace softball as the Knights earned a victory over North Atlanta.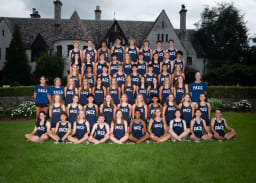 The varsity cross-country team traveled to the Carrollton Orthopaedic Invitational on Saturday, Sept. 11, to compete in the championship division 5K.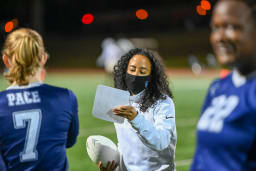 Our very own girls flag football head coach Ty Johnson is helping grow girls flag football in the Atlanta area (grades K-8).
You can watch Middle School, club, junior varsity and varsity games that take place in the Inman Center and natatorium and at Riverview Sports Complex's softball field, multi-purpose field and Walsh Field on www.nfhsnetwork.com. To stream games as they happen, log in to your NFHS account or create a new one, and type "Pace Academy" in the search bar.
WHERE DO I FIND ATHLETICS NEWS?
IN CASE YOU MISSED IT (ICYMI)
E-SPORTS ROCKET LEAGUE TEAM