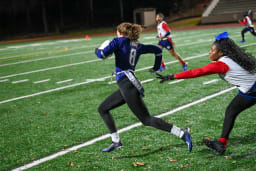 This Wednesday evening, Dec. 6, our girls flag football team will make history as the squad—the first in Pace history—competes in the first round of the GHSA state tournament.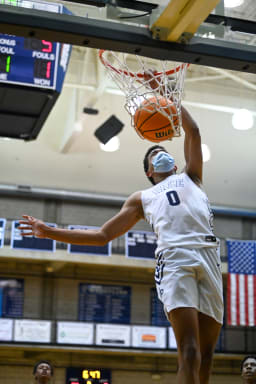 On Saturday, Dec. 5, the varsity boys basketball team traveled to Wheeler High School to compete in the Tournament of Champions Classic, a one-game showcase in which the Knights faced Arlington Christian School.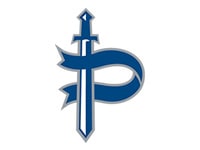 This past weekend, the varsity wrestling team headed to Westminster for a tri-match and made some noise over the course of the day.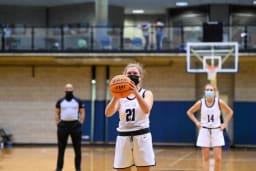 The varsity girls basketball team faced Elite Scholars on Friday, Dec. 4, and while the girls got off to a slow start in the first quarter—only scoring 3 points—they picked it up at the start of the second and narrowed the gap.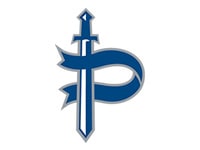 On Dec. 3, the Pace eKnights Rocket League team won its match over the West Laurens High School Raiders in decisive fashion by a score of 3-0.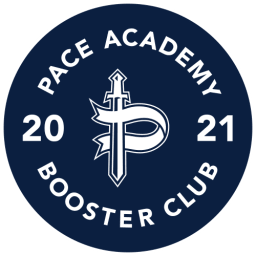 While many of us are not able to attend games in person right now, our Knights are still playing, and your support of Pace Athletics' teams and programs is just as important as in years past.
Remember, even though many of us cannot attend games in person due to limited spectator attendance at this time, you can watch all Middle School, junior varsity and varsity games that take place in the Inman Center, at Walsh Field and on Riverview Sports Complex's multi-purpose field at www.nfhsnetwork.com. To stream games as they happen, log in to your NFHS account or create a new one, and type "Pace Academy" in the search bar.
IN CASE YOU MISSED IT (ICYMI)