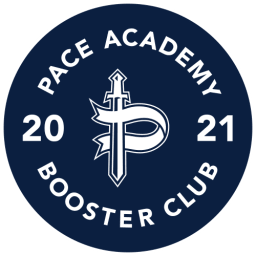 Join the Booster Club for the 2020-2021 year. Membership is only $100!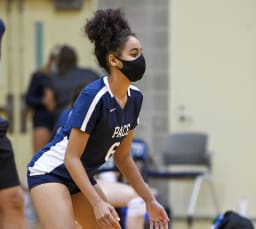 Some victories are given, and some are earned, and the JV volleyball squad experienced both this past week.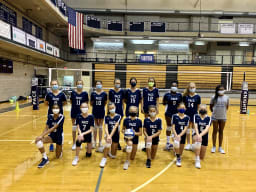 The seventh-grade volleyball team is 4-0, and they have been hard at work on and off the court.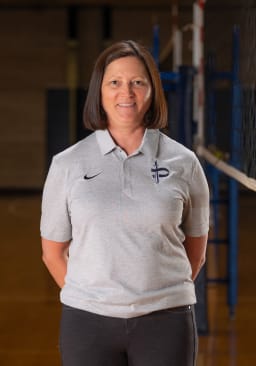 Each week, a member of the Athletics Department will share some poignant anecdotes/advice/information with our community, and this week, Anna Bush has the floor! 
All games can be found on our Athletics Calendar, but here are few to be aware of at the Middle and Upper School levels:
Middle School cross-country travels to GAC on Wednesday, Sept. 23, for a midweek meet. Parents and siblings only.

Varsity football hosts Westminster this Friday, Sept. 25, at 7:30 p.m. Parents and siblings only, but the game will be streamed via NFHS Network.

Upper School cross-country travels to Allatoona Park on Saturday, Sept. 26, for another opportunity to compete and improve.

Varsity softball travels to HIES on Saturday, Sept. 26, for games vs. HIES and Westminster.
Remember, even though many of us cannot attend our games in person at this time, you can watch all Middle School, junior varsity and varsity games that take place in the Inman Center, at Walsh Field and on Riverview Sports Complex's multi-purpose field at www.nfhsnetwork.com. To stream games as they happen, log in to your NFHS account or create a new one, and type "Pace Academy" in the search bar.
IN CASE YOU MISSED IT (ICYMI)