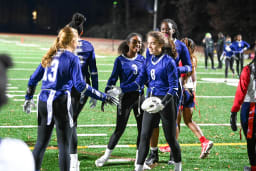 Today at 5:30 p.m., our girls flag football team will again make history as the squad competes in the second round of the GHSA state tournament.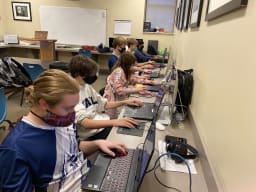 The eKnights went into the final week of the regular season knowing that they needed at least one win to secure a spot in the playoffs.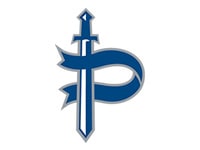 On Dec. 12, the varsity wrestling team hit the mats and placed fifth out of seven teams at a tournament at South Gwinnett High School.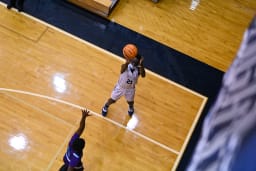 Defense and teamwork reigned supreme this past week as the varsity boys basketball team pulled off two impressive victories.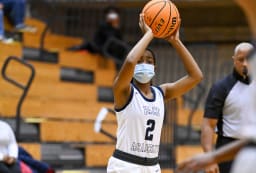 The varsity girls basketball team faced region foe Therrell High School on Dec. 10.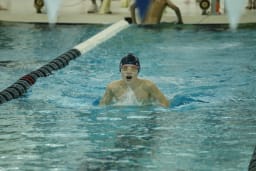 The Knights competed in the Middle School Championship Meet over the weekend of Dec. 12. When all was said and done, the boys team took the runner-up title, while the girls finished strong in sixth place.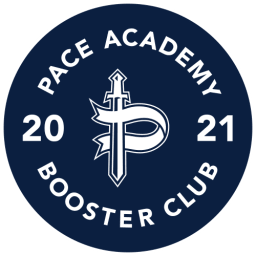 While many of us are not able to attend games in person right now, our Knights are still playing, and your support of Pace Athletics' teams and programs is just as important as in years past.
Remember, even though many of us cannot attend games in person due to limited spectator attendance at this time, you can watch all Middle School, junior varsity and varsity games that take place in the Inman Center, at Walsh Field and on Riverview Sports Complex's multi-purpose field at www.nfhsnetwork.com. To stream games as they happen, log in to your NFHS account or create a new one, and type "Pace Academy" in the search bar.
IN CASE YOU MISSED IT (ICYMI)