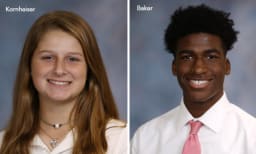 This past spring, alumnus Scott Horowitz '84 endowed the Horowitz Athletics Leadership Award, which seeks to recognize and promote leadership capabilities in Pace's student-athletes.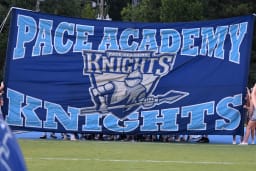 On Friday, Sept. 4, the varsity football team will host Holy Innocents' at 7:30 p.m. at Walsh Field in the Knights' first game of the season.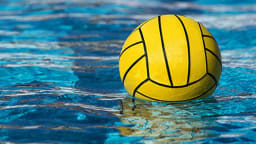 Our co-ed water polo team opened its season with a huge win over Lakeside this past Saturday, Aug. 29. The teams were even through the first period as they worked to find their groove.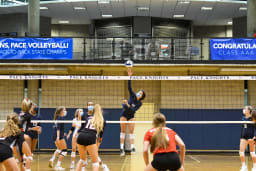 During the varsity volleyball team's third match of the season, the Knights celebrated senior captains Elliot Mathis and Hannah Pace.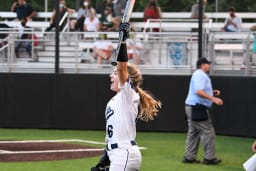 After defeating Booker T. Washington 15-0 the night before, on Thursday, Aug. 27, the varsity softball team traveled to Coretta Scott King Academy to play what would end up being a perfect game.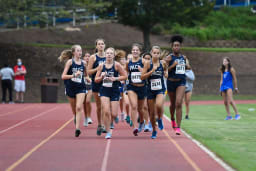 On Saturday, Aug. 29, the varsity boys and girls cross-country teams competed in a track time trial against Holy Innocents', Osborne, Weber and St. Francis.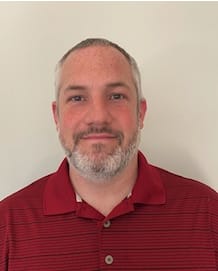 We are excited to welcome Pete Dewar to the Pace community this year. This week, Pete shares with us some information on asthma versus vocal cord dysfunction.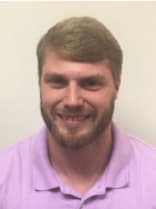 This week, we feature Devin Billings, our new varsity wrestling coach.
All games can be found on our Athletics Calendar, but here are few to be aware of at the Middle School and Upper School levels:
Middle School softball vs. HIES on Thursday, Sept. 3; first home game; parents and siblings only

Middle School football at The Heritage School on Thursday, Sept. 3; first game of the season; parents and siblings only
IN CASE YOU MISSED IT (ICYMI)